Travel helg for Kristin og hennes cockere 🙂
Lørdag 18.8 var de i Överkalix på utstilling hvor Idi (Neshpo's Queen of the North) får CK, CERT og blir BIR og BIG2.  Zoe (Neshpo's Sweet Surprise)  blir 2 BTK med CK og reservecert. Tilly blir BIM valp.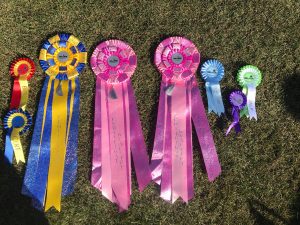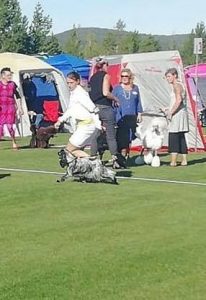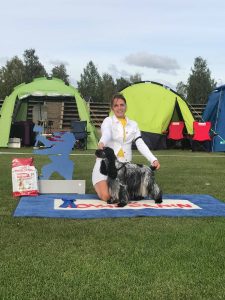 Søndag 19.8 så var de på Senja og ordinær blodsporsprøve hos Tranøybotn og Omegn JFF. Zoe (Neshpo's Sweet Surprise) går et fantastisk spor og får 1. premie. Kritikken lyder: Kritikken Iherdig hund,god kontroll på sporet . Påviser Sårleie. Går til mål på en særdeles god måte.  Dommer Yngve Wilsgård.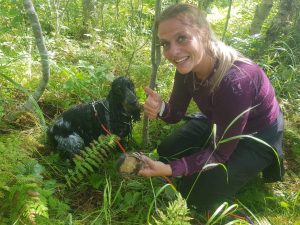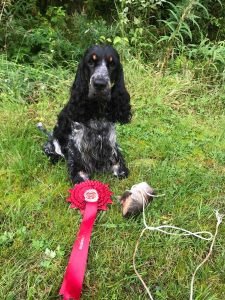 Bardu Hund gratulerer! 🙂